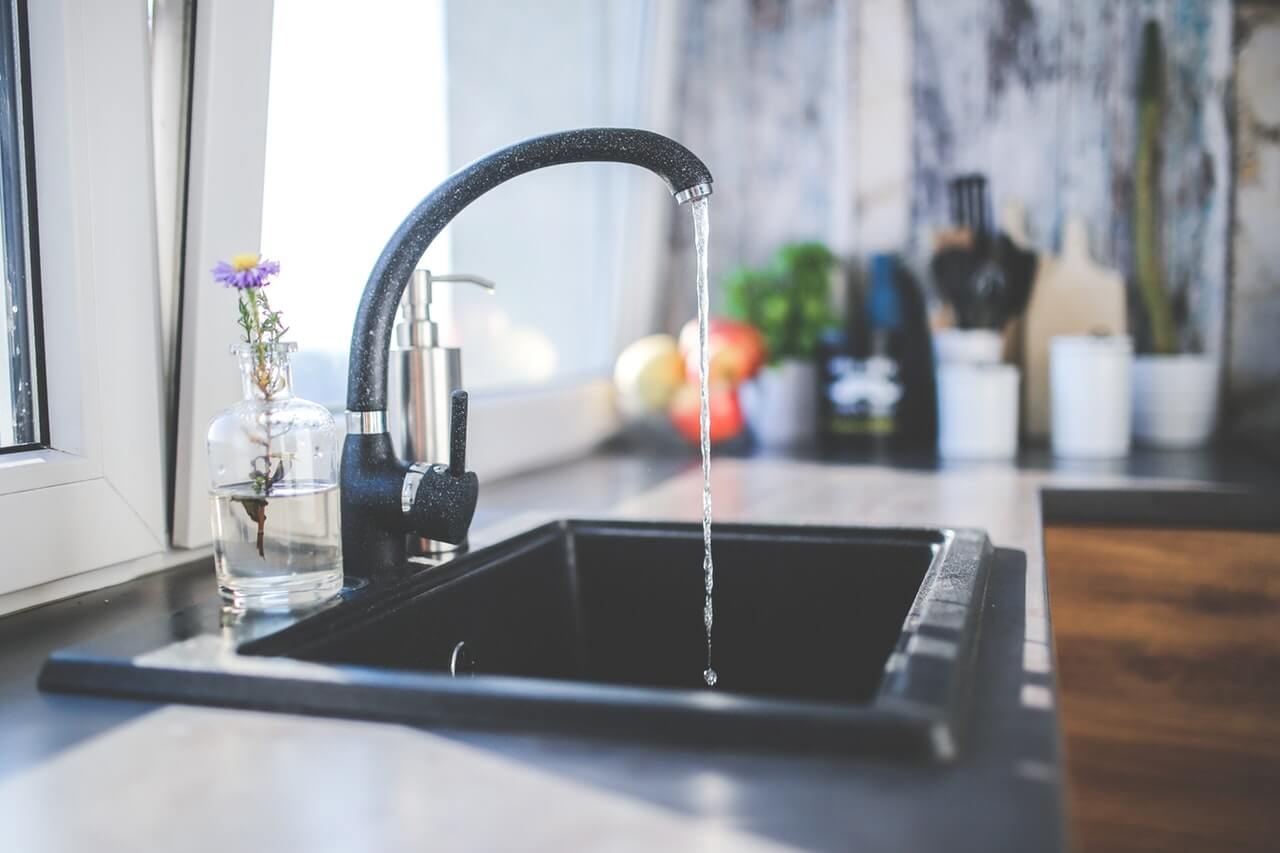 High Quality Kitchen Sink Pack Installer in Melbourne
After you have spent a considerable amount in remodelling your kitchen, changing cabinets, installing benchtops, it is easy to make kitchen sink an afterthought – and be tempted to skimp a bit. However, we recommend you to resist that urge. We agree that it might not appear to be the most important aspect of kitchen design but it is too significant of a feature to be taken lightly.
With Stonaa's kitchen sink pack in Melbourne, you will be able to give your kitchen the finishing touch that was always missing. With an extensive range of beautiful kitchen sink packs equipped with large bowl capacities and deep machine polishing, we aim to provide you with the best at reasonable prices.
Get A Free Quote